Our Team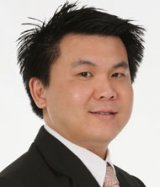 Business Broker: Alvin Teh
Position: Licensee / Business Sales Specialist
Mobile: 0413-103-801
Office: 6102-3816
Fax: 9329-9820
Email: alvin@ubps.com.au
Alvin graduated from the Curtin University of Technology with a bachelor in Information Technology. He has also completed a diploma in Real Estate from Real Estate Institute of WA.

With over 10+ years experience as a business sales specialist he has a wealth of knowledge in all aspects of business sales.
With his IT background he can provide the marketing of your business not only to local clients but also international clients.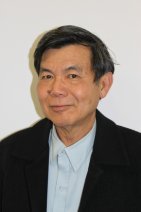 Business Broker: Jack Teh
Position: alvin@ubps.com.au
Mobile: 0425-798-883
Office: (08) 6102-3816
Fax: (08) 9329-9820
Email: jack@ubps.com.au
Jack Teh has been a business broker for the past 23+ years. A highly experience and respected business broker, he has sold hundreds of business during his career.

Businesses sold by Jack includes Newsagency, Lotto Kiosk, Lunch Bar, Australia Post, Deli, and various other types of business.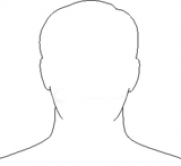 Business Broker: Sunny Parikh
Position: alvin@ubps.com.au
Mobile: 0449-882-725
Office: 6102-3816
Fax:
Email: sunny@ubps.com.au